Introduction to SALOME Platform
SALOME is an open-source platform for numerical simulation. It covers the whole workflow of most engineering studies: shape creation, meshing, simulation, exploration and visualization of the results, field manipulations and  uncertainty quantification. This training, led by OpenCascade and Kitware, is an overview of the pre- and post-processing of a numerical simulation with the SALOME platform from shape definition to result visualization.
This training is proposed by Kitware &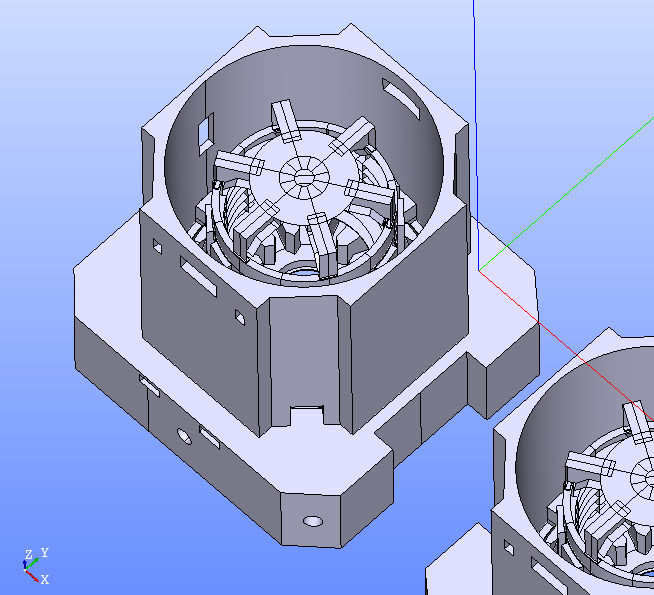 Objectives
Use modeling and meshing services of SALOME 

Visualize and explore simulation results with SALOME
Prerequisites
Knowledge of CAD-Calculations

Some experience working with scientific datasets
Program
Half-day 1 – SALOME
SALOME general presentation

SHAPER module

The Sketcher

SHAPER Features

Parametric model

Groups & Fields
Half-day 2 – SMESH module
SMESH module general presentation

Relation CAD/meshing

Meshing methodology

Submesh

Groups
Half-day 3 – ParaView
ParaView Interface

Importing Data

Displaying Data

Manipulating Data

Analyzing Data

Python scripting
This training course will be taught in English. Course notes are also in English.
Participants are asked to bring a laptop computer for this training session.
The instructor will communicate all the specifications required to each participants before the training session.
Kitware SAS is registered as a training center in France
Practical Information
Duration: 3 half-days
Next training Date: October 16-17-18, 2023
Time zone: Paris (CEST / GMT+2h)
Schedule: 9am to 12pm
Location: Online
Price: 800€
Company Training
All our training can be offered on site with a custom agenda. Contact us for more information.
About the instructors
Nathalie Gore – OpenCascade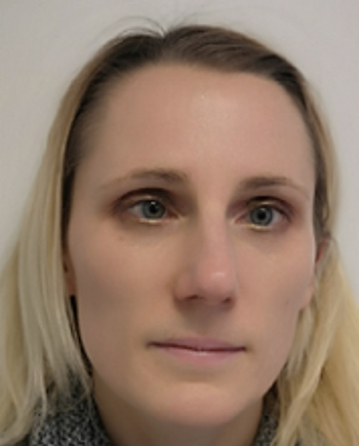 Nathalie joined OpenCascade in June 2009. She has worked on SALOME since then as technical support for different groups like CEA or EDF and for specific industrial projects. Her area of ​​expertise is CAD and meshing. She also trains engineers on SALOME preprocessor tools.
 Thomas Galland – Kitware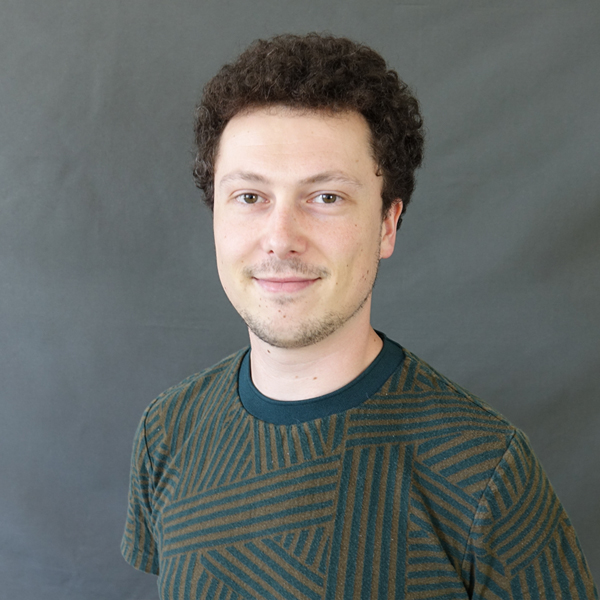 Thomas Galland joined Kitware Europe as an R&D engineer in October 2021. Thomas holds a Computer Science Master Degree from Université Aix-Marseille (France) where he specialized in computational geometry and computer graphics. Prior to joining Kitware, Thomas had the opportunity to work on remeshing issues in CAD (Computer Aided Design) during his end-of-studies internship. At Kitware, Thomas actively contributes to the development of VTK and ParaView.