ITK is an open-source, cross-platform system that provides developers with an extensive suite of software tools for image analysis.  Developed through extreme programming methodologies, ITK employs leading-edge algorithms for registering and segmenting multidimensional data.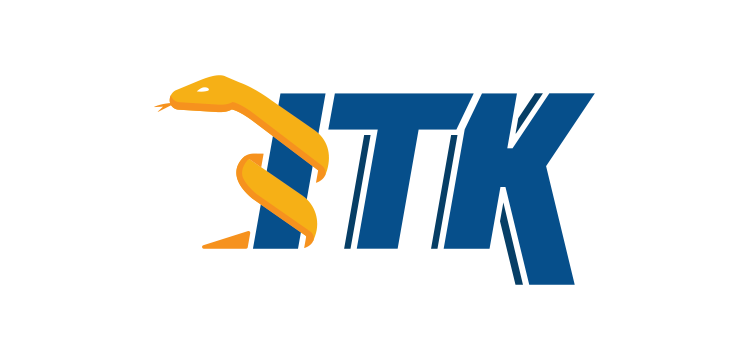 Objectives
Understand how to create an application using ITK
Understand ITK s basic functions
Create and run segmentation filters
Create and run registration filters
Prerequisites
C/C++ : Basic knowledge
Image processing: Basic knowledge
Program
ITK Architecture

Processing pipeline frameworks
Memory & language

Segmentation

Segmentation algorithms based on region growing

Registration

Modules for customized registration algorithm
Multimodal affine registration.

Application development

Integrate ITK and your ITK algorithms in a C++ application
This training course will be taught in English. Course notes are also in English.
Participants are asked to bring a laptop computer for this training session.
The instructor will communicate all the specifications required to each participants before the training session.
Lunch is included.
Kitware SAS is registered as a training center in France
Practical Information
Duration: 1 day
Next training Date: Fall 2021
Location: Online
Price: 800€
Company Training
All our training can be offered on site with a custom agenda. Contact us for more information.
About the instructor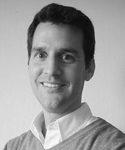 Julien Jomier is currently directing Kitware's European subsidiary in Lyon, France (Kitware SAS), where he focuses on European business development.
Julien received both his B.S. and M.S in Electrical Engineering and Information Processing in 2002 from the ESCPE-Lyon (France) and an M.S. in Computer Science from The University of North Carolina at Chapel Hill (UNC) in 2003. He worked on a variety of projects in the areas of parallel and distributed computing, mobile computing, image processing and visualization.
Julien is one of the main developers of CDash and a contributor to CMake and CTest. Julien is also an active developer and user of VTK and ParaView. Julien has more than 10 years' experience in visualization and image processing and has taught numerous training classes on ITK, VTK, ParaView and CMake at several major conferences and companies all over the world.